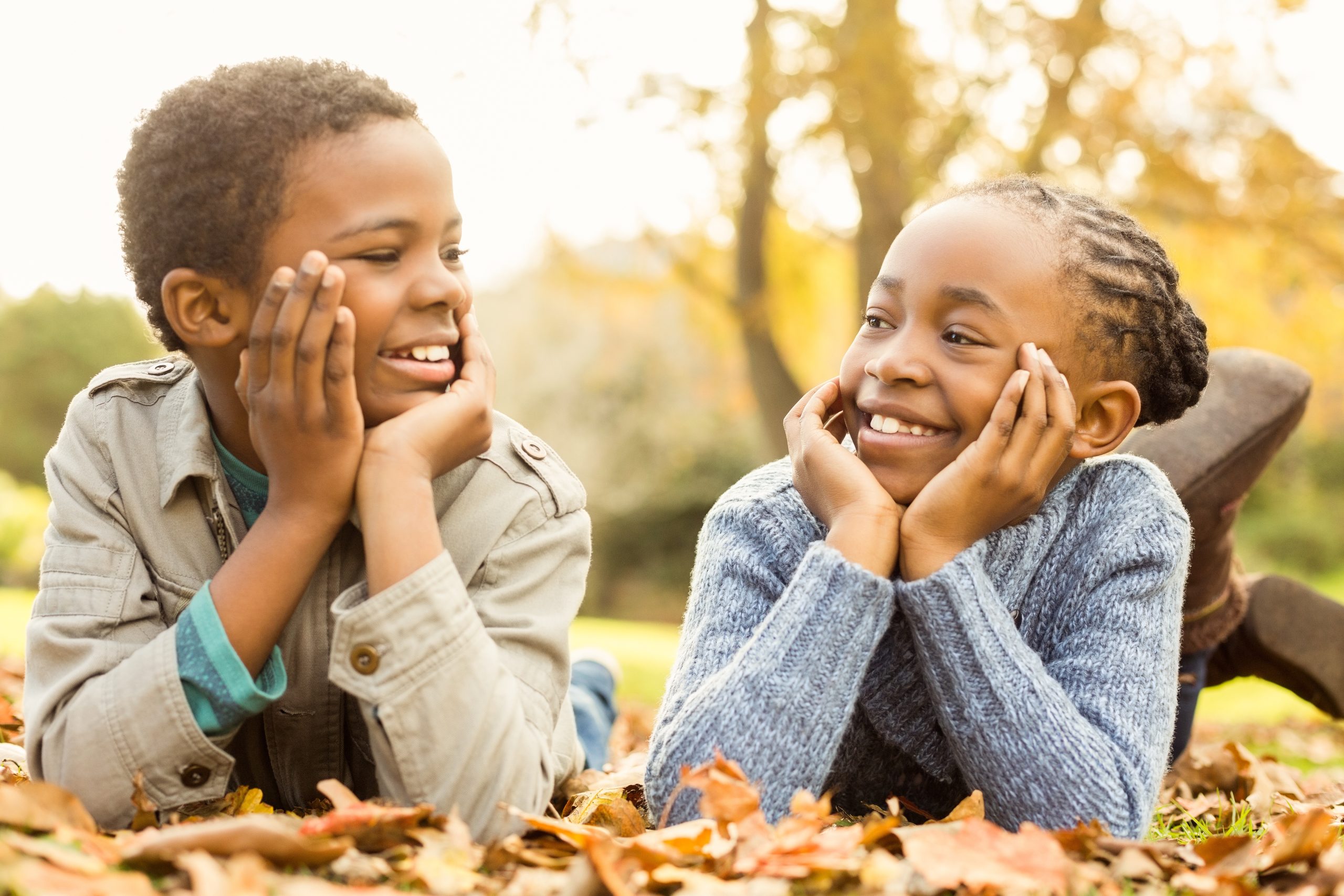 The world today is on a mission to steal the innocence of our children as early as possible. Our adversary often works to counter God's order o...
Read more.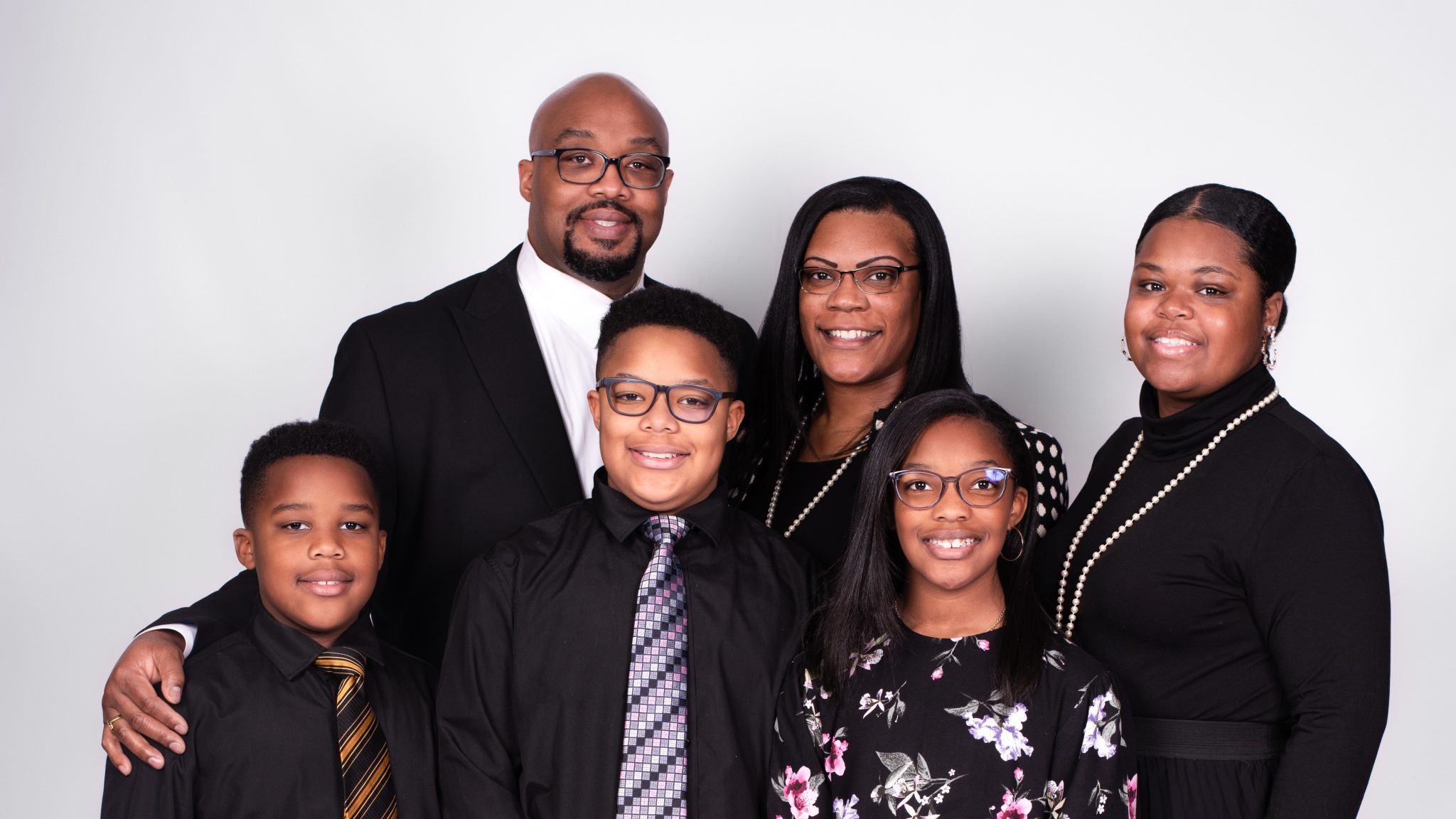 Author: Breanna Benton *Pictured below: Breanna Benton (author), with her Husband Elder Sumner Benton, and children Whether it is the......
Read more.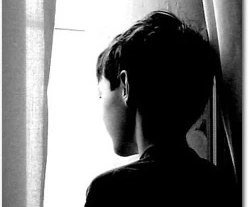 "Da-da!" Two babbling syllables that are most often referred to as a baby's first words. What joy a mother and father feel to hear these......
Read more.