What You'll Learn
Our comprehensive training covers a range of strategies and techniques to help you become a family champion.
Why Choose Family Champion Training?
Transform your family dynamics and create a loving and supportive environment. Our training program equips you with the knowledge and skills to become a true family champion.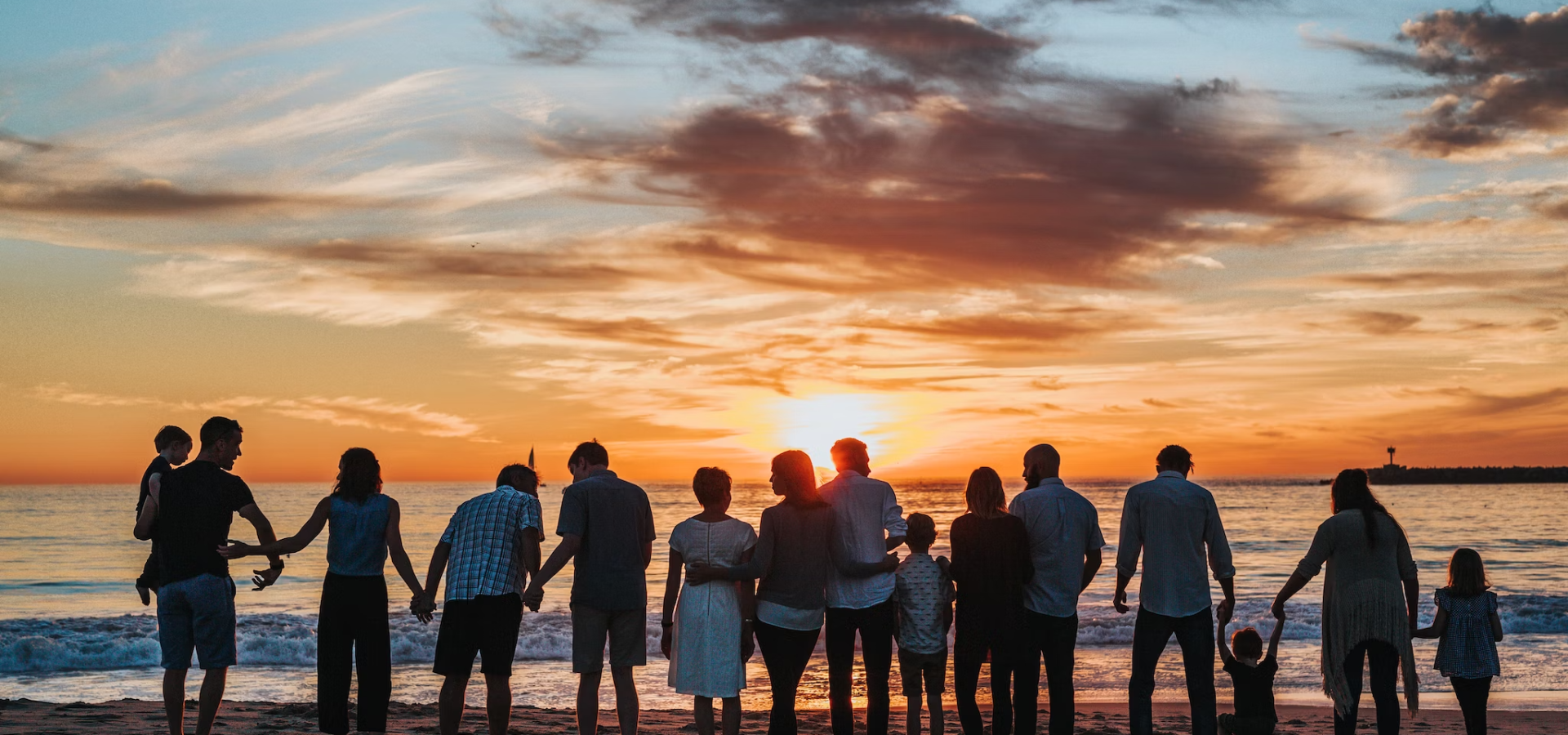 Our Impact
See the positive changes our training program has made in families' lives.