WHAT WE DO
CFADD Family Life Training (FLT) was birthed out of our founder, Apostle Tommy E. Quick's desire to help families that are experiencing challenges. Through an intake process, we identify families with needs, provide them with family training, counseling, resources and referrals to partnering organizations if needed. Our Family Life Training helps families in times of crisis to start them on a path of redemption and success as we develop strong families and family heritages.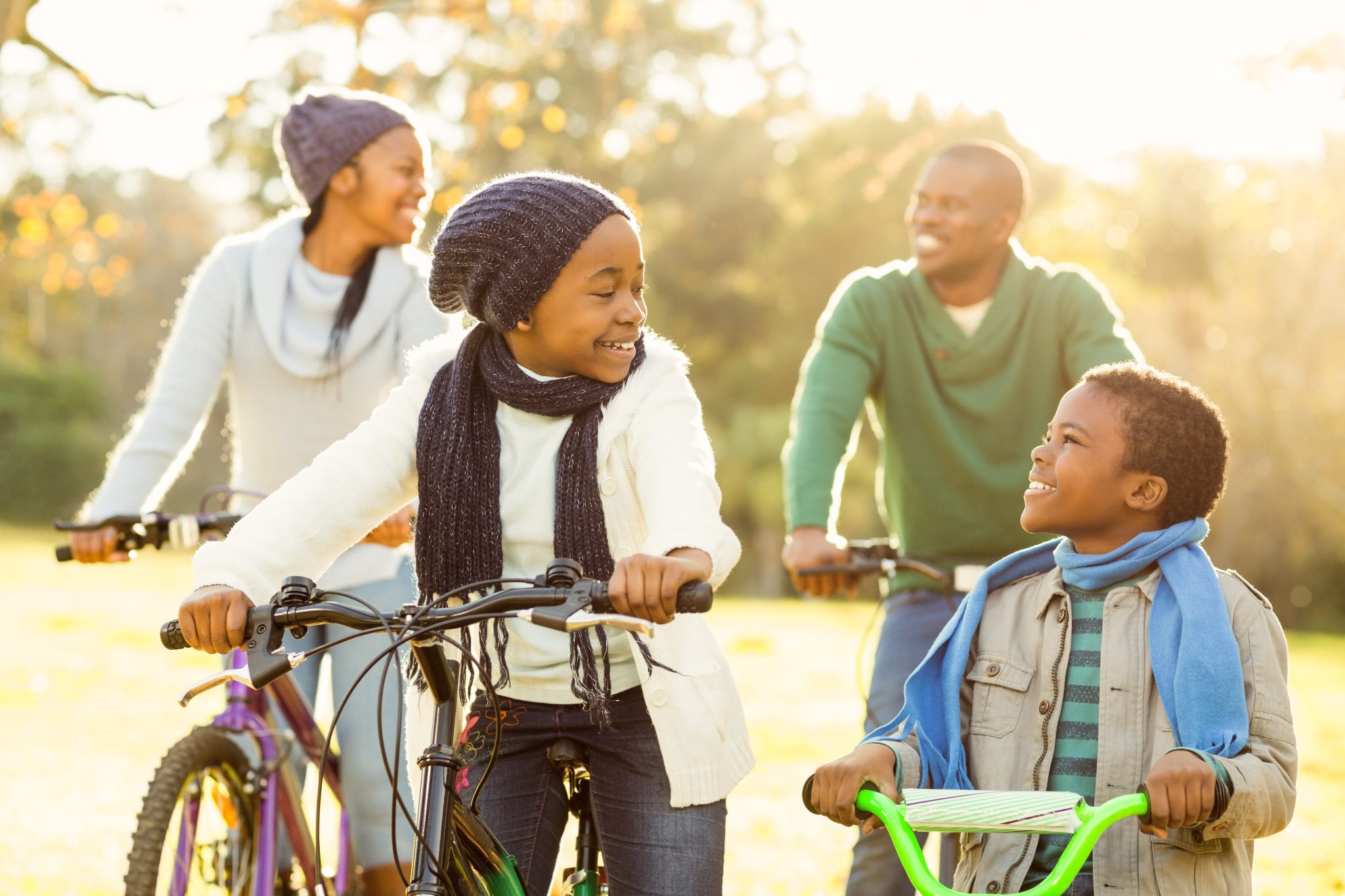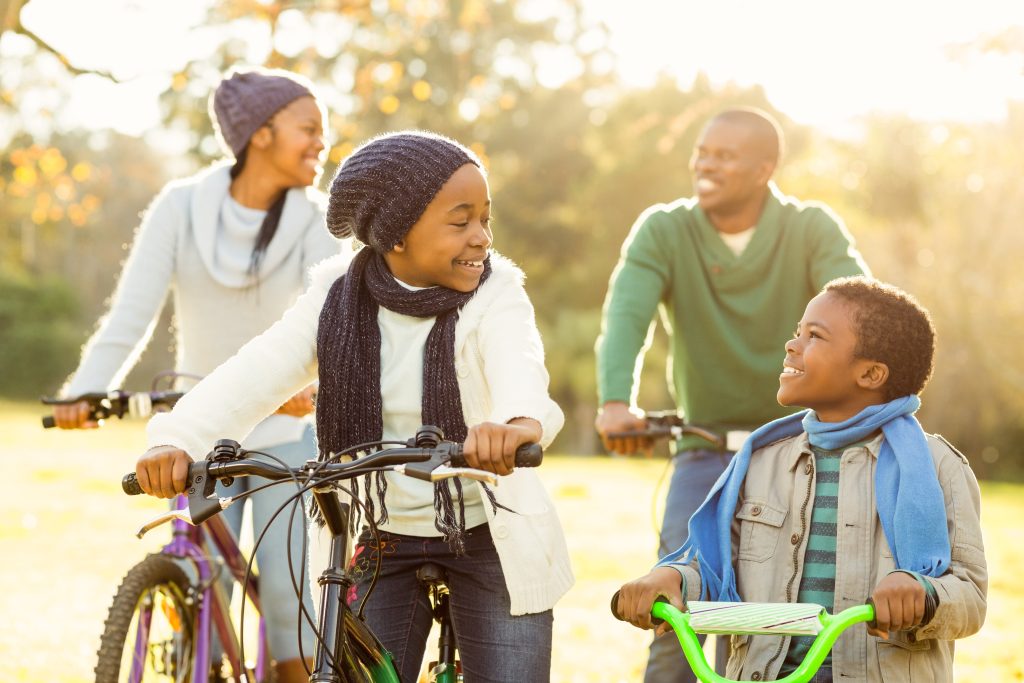 Put your family on the path redemption and success.
As each family is strengthen our desire is to promote a biblical worldview and a God First lifestyle for the sustained success and redemption of each family.