Every dollar you donate will be matched by a generous anonymous donor, up to $100,000. Don't miss this chance to double your impact and help families make informed decisions.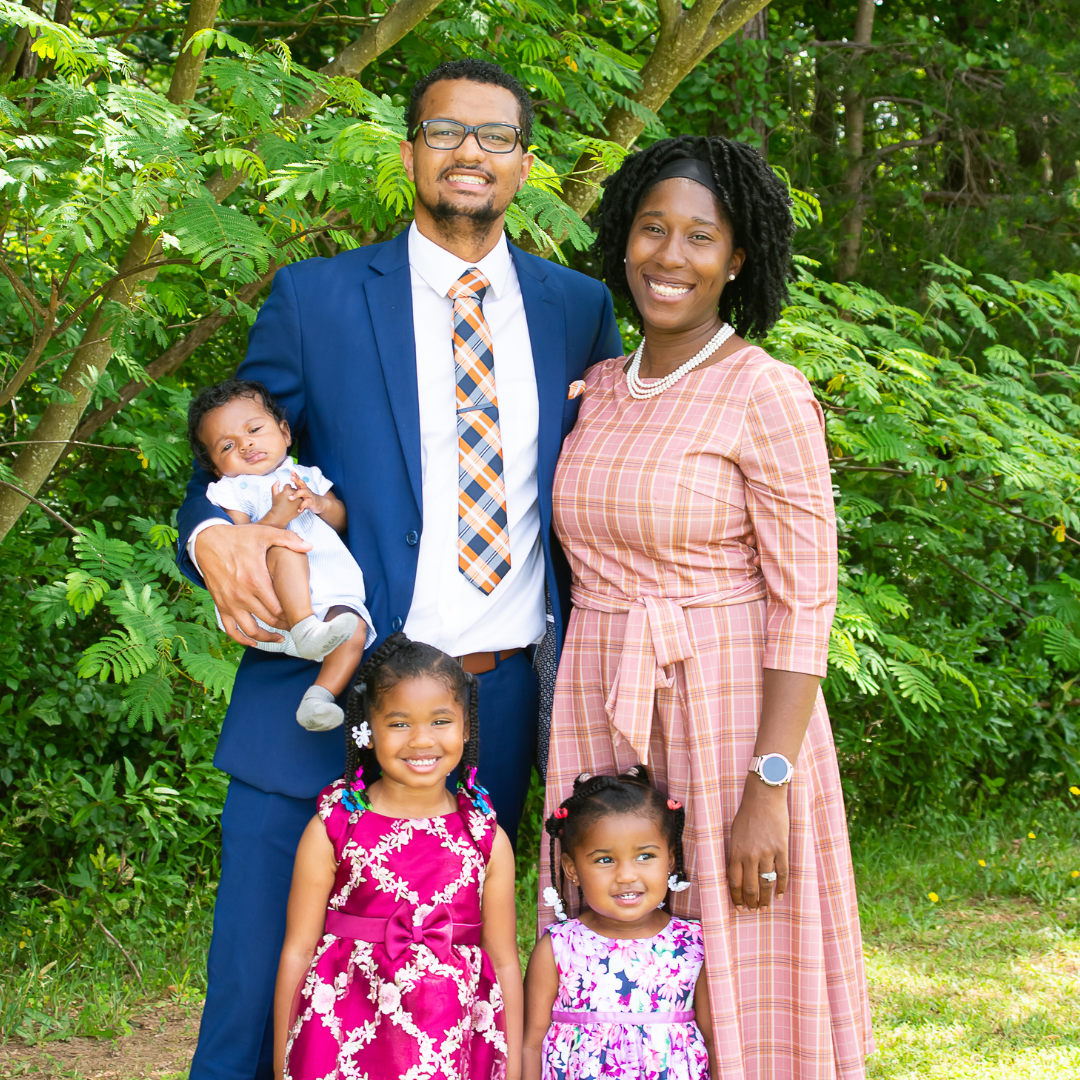 "CFADD lessons have taught me what it means to be a husband and a father"
The Olenja Family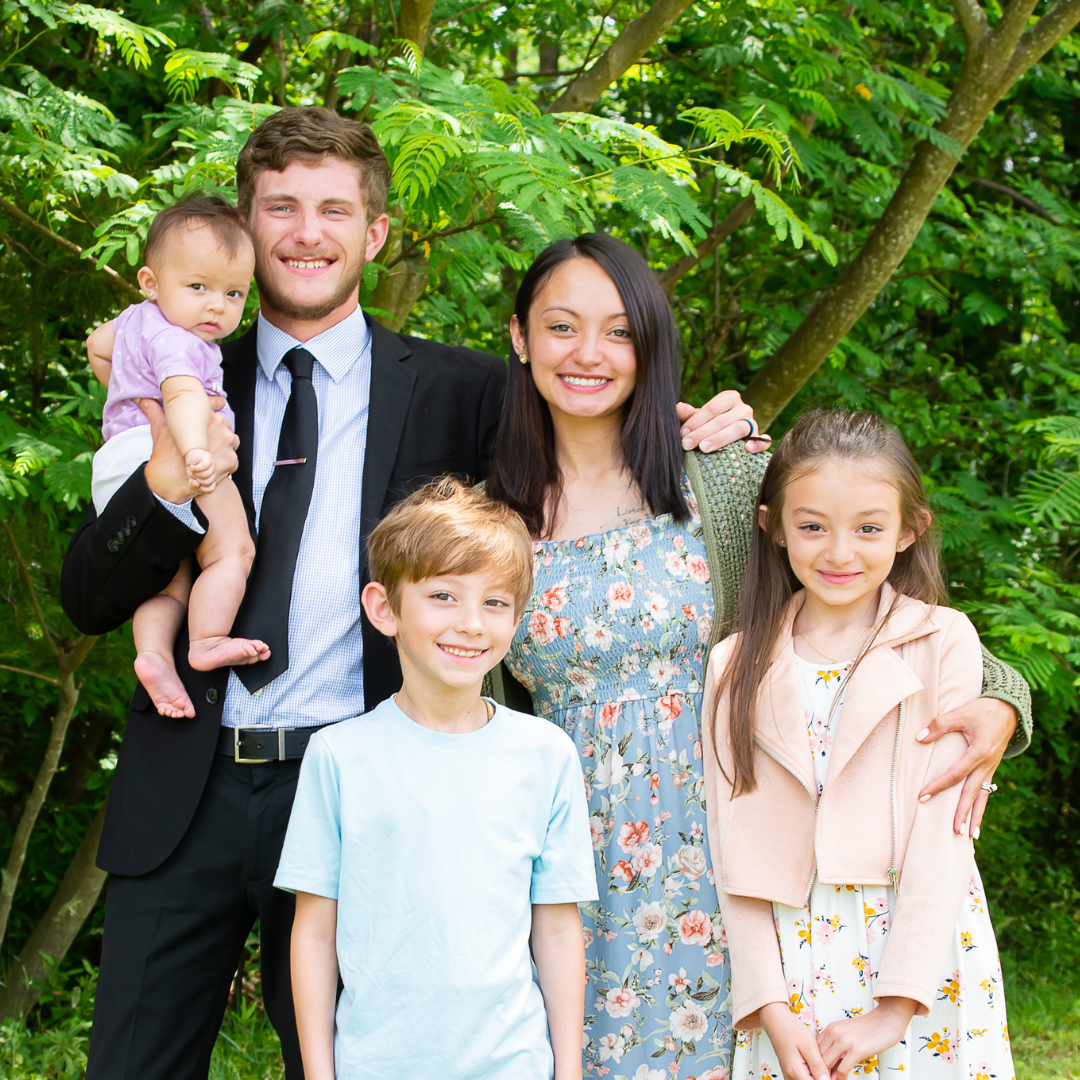 "Being apart of CFADD has truly saved our lives, we are forever grateful"
The Hooper Family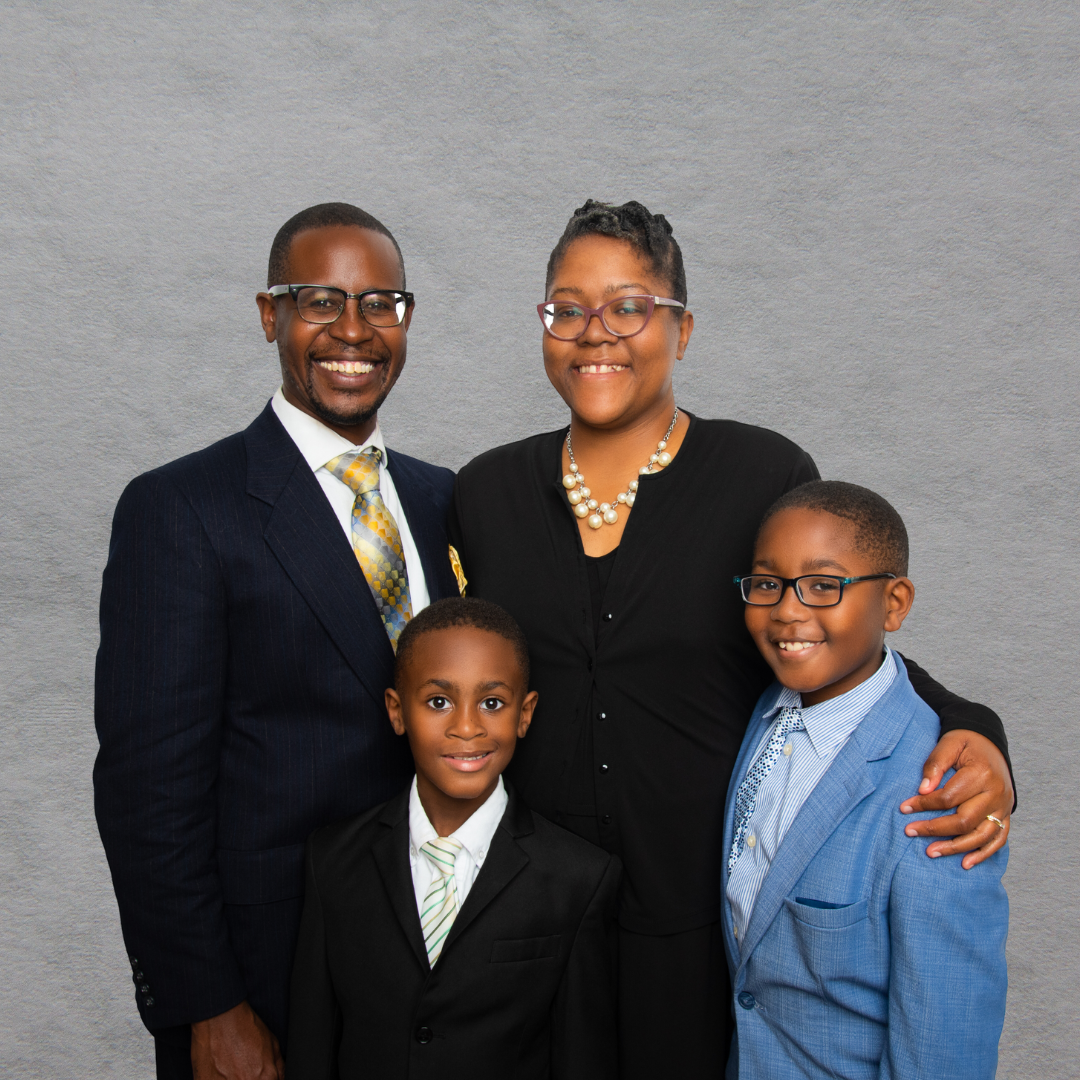 "CFADD is teaching us the joy of making the right decisions for our family."
The Goodman Family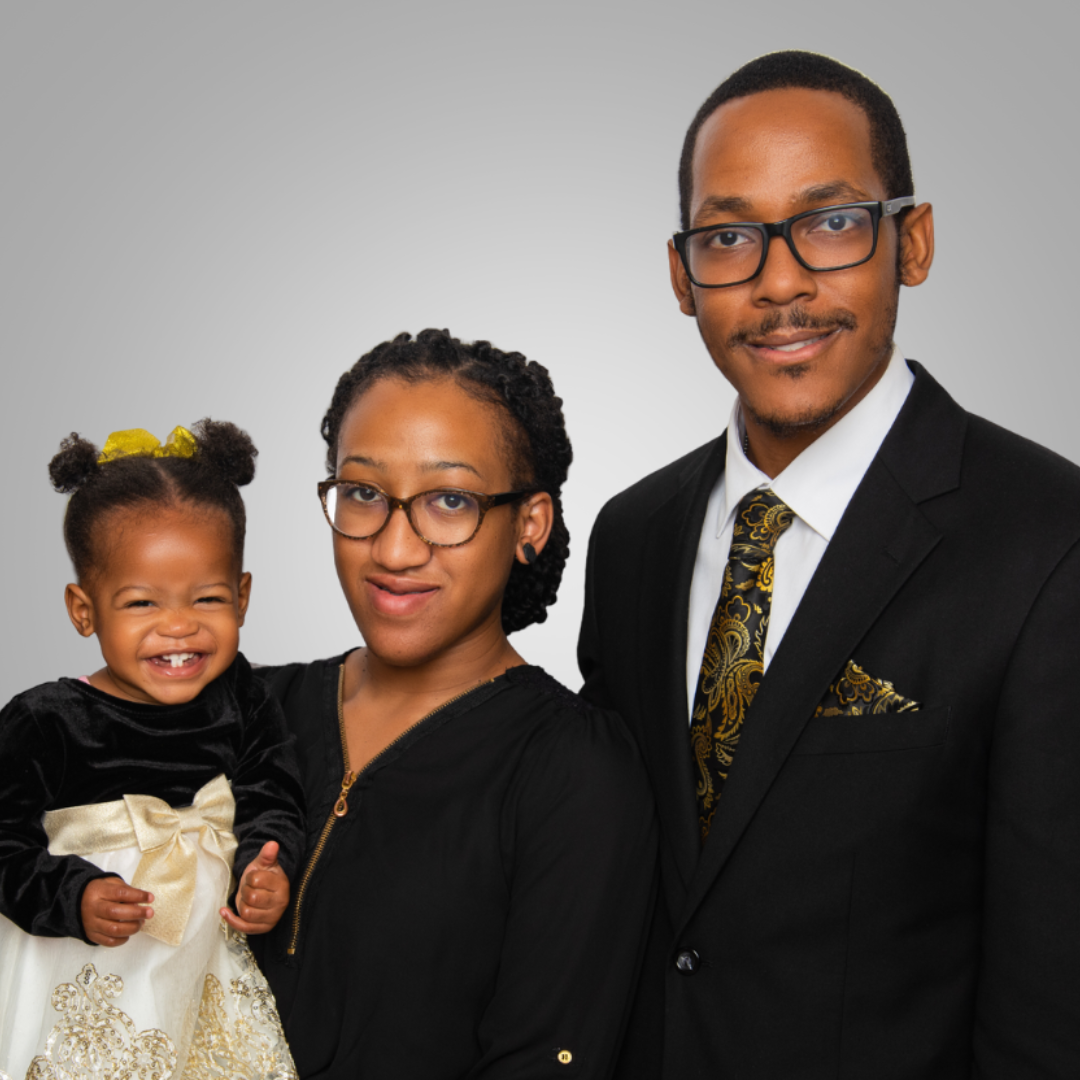 "All we can say is , CFADD came at the perfect time. We know this is a God ordained movement."
The Gaffney Family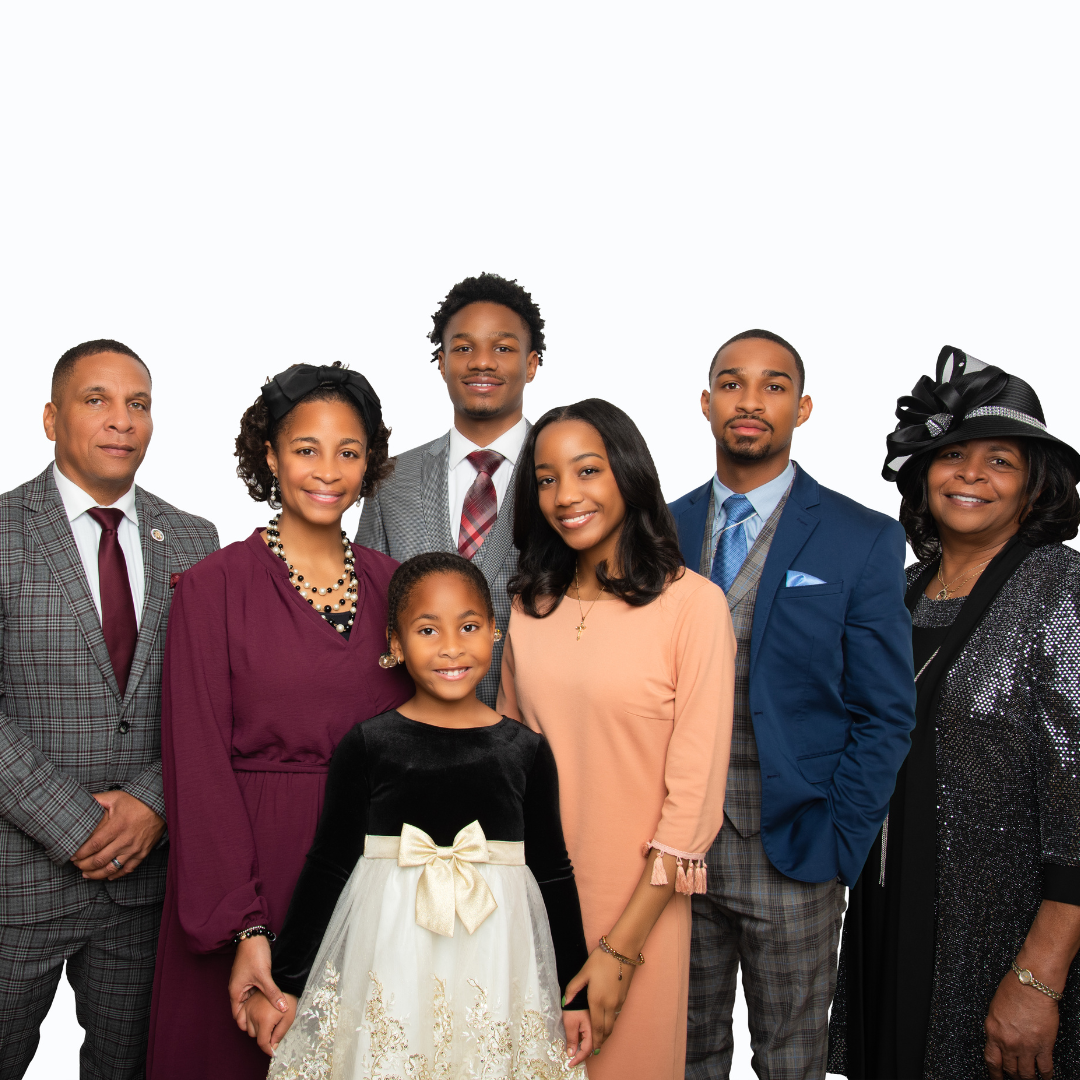 "CFADD provided a shared vision for our family to believe in and live out in our daily life. The trainings, programs and multiple resources have been a foundation of Godly principles that are a seed planted for the next generation of family champions."
The Gorie Family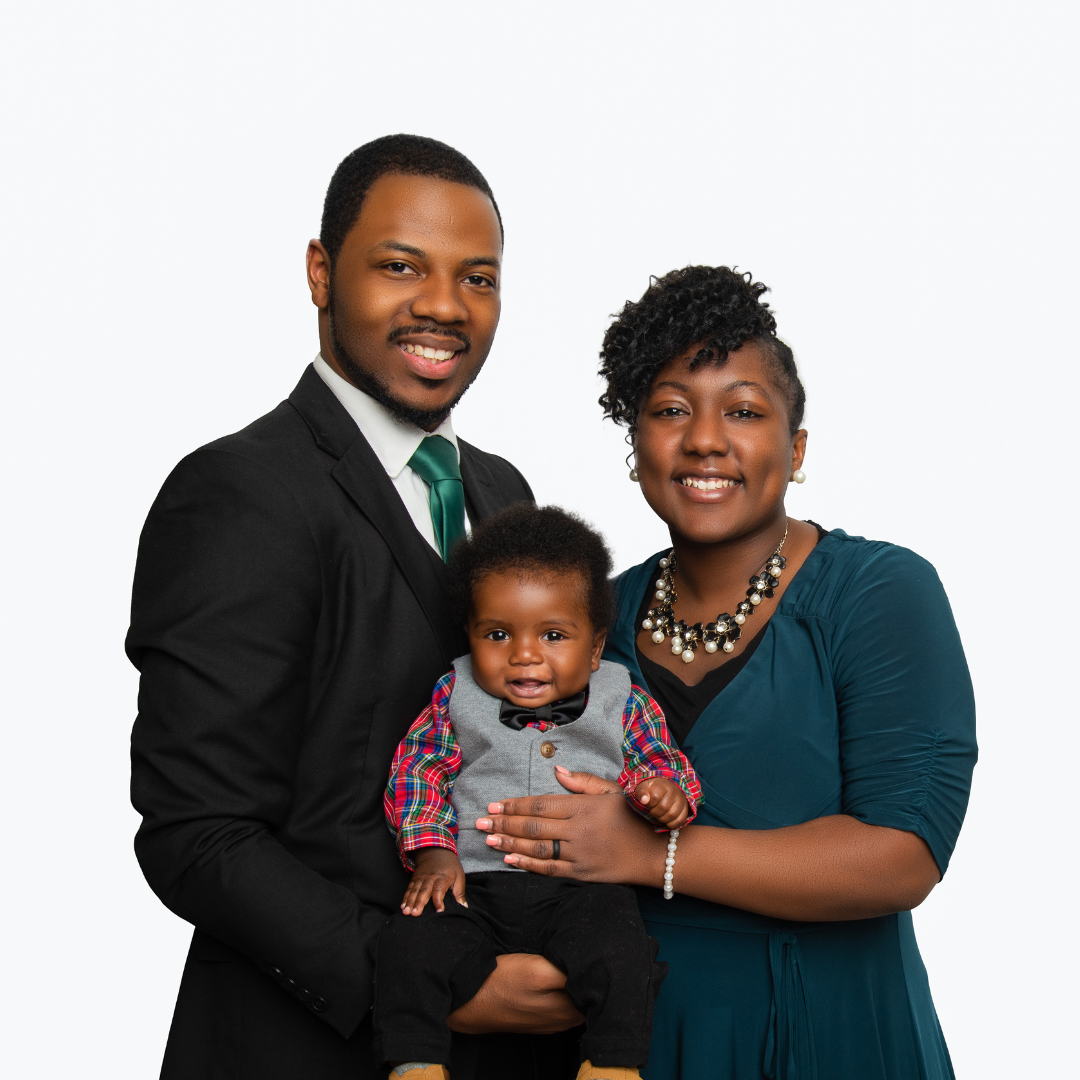 "We are so grateful for CFADD and the resources it has given to help strengthen our marriage."
The Davis Family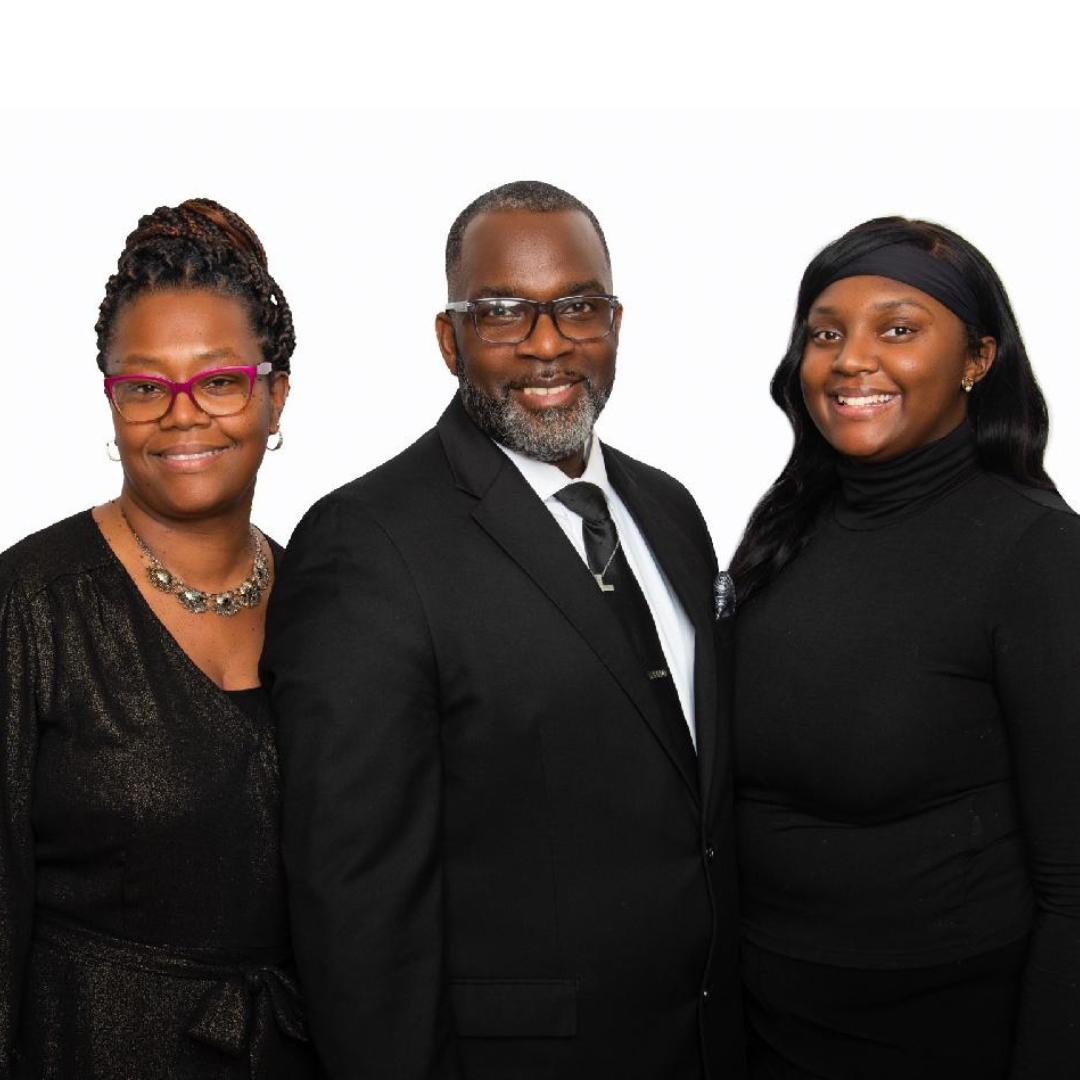 "Although we've been married for 26 years, CFADD has caused us to identify and fix some things that are improving our marriage."
The Peters Family